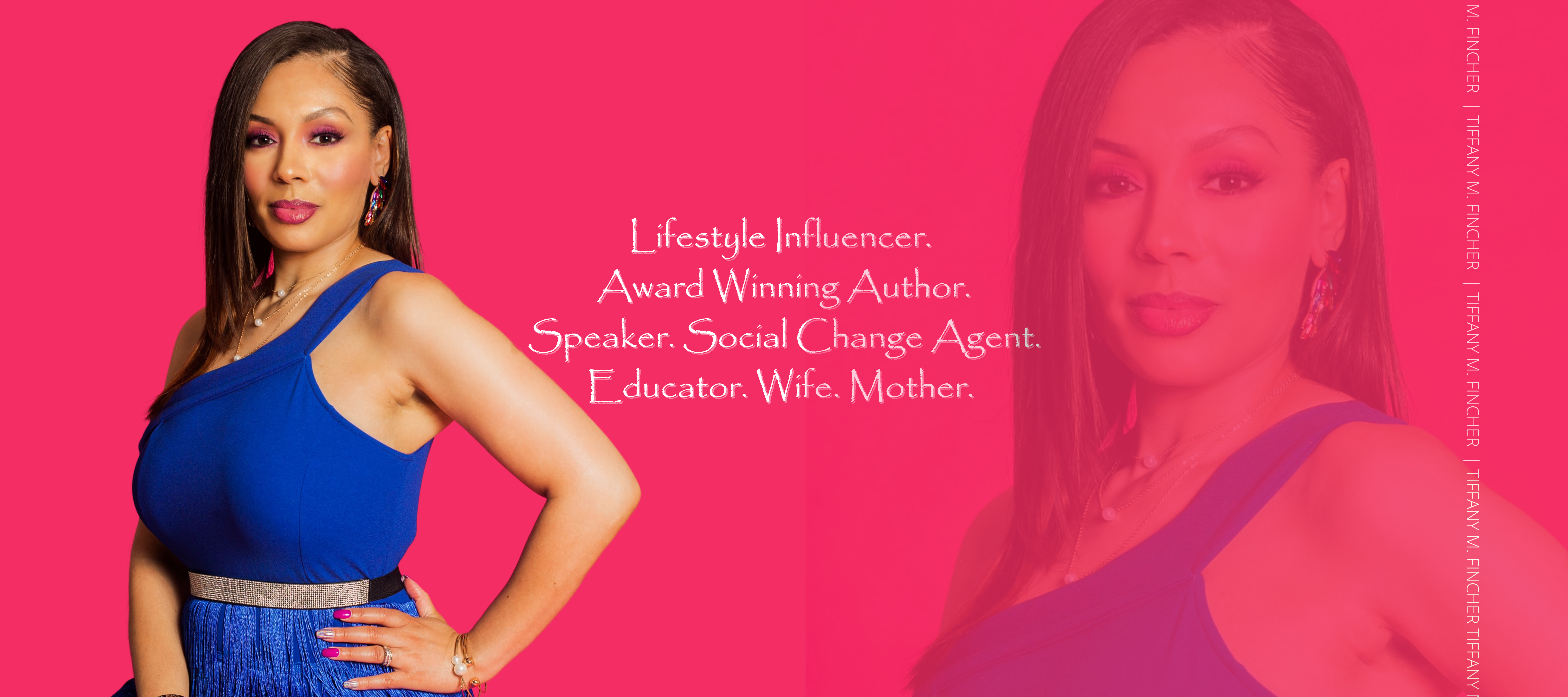 Connect with Tiffany Marie was created to motivate women to live authentically. As an entrepreneur, professional changer maker, wife and mother life can be a lot to balance, but IT IS possible! Connect with Tiffany Marie provides support to women just like her who are raising families, full-time team members, entrepreneurs and wear many additional hats. She promotes positive change in the lives of women by providing tools to help them reach personal goals. Women should walk in the fullness of who they are and all that they are destined to become.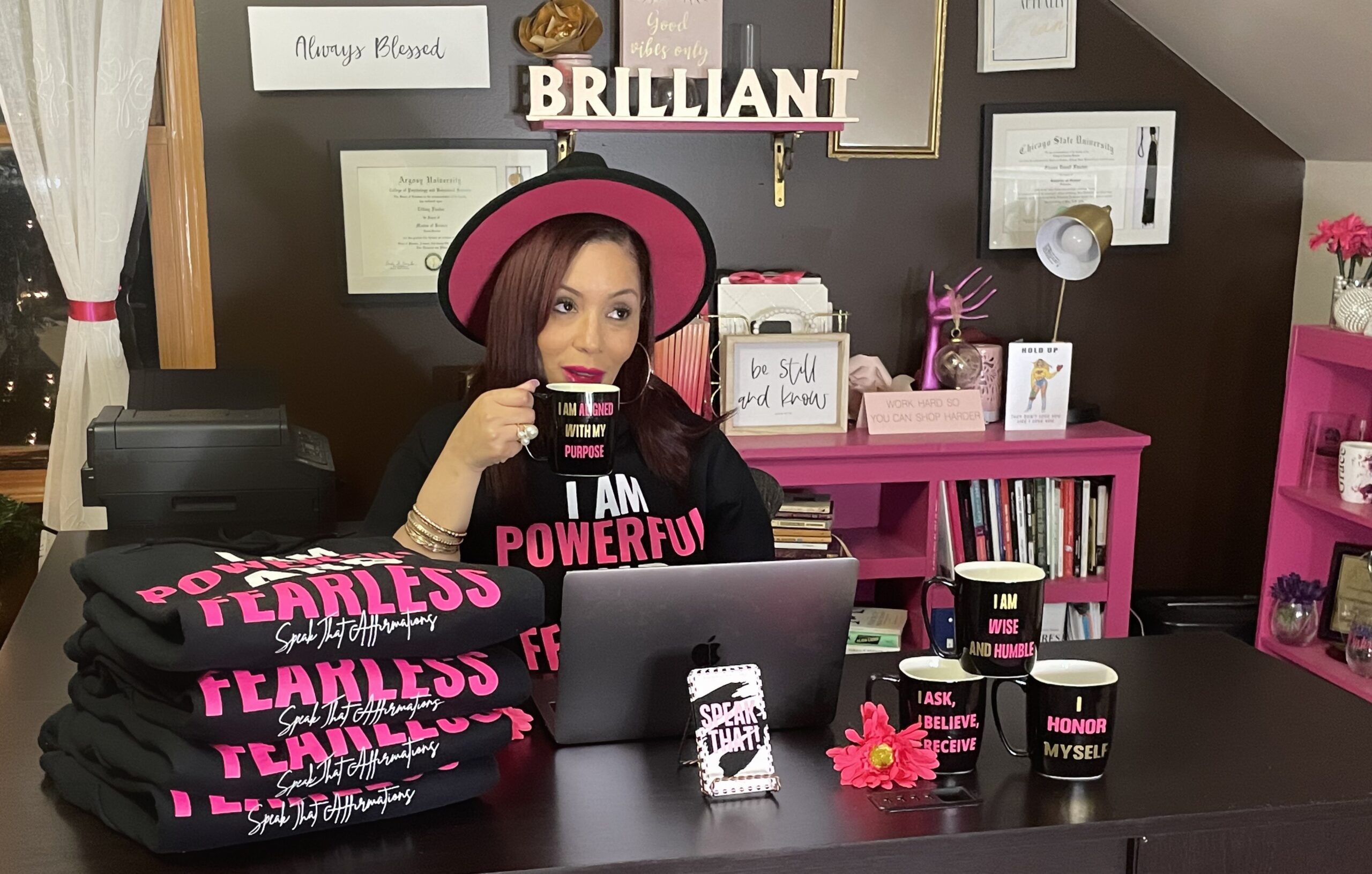 AVAILABLE FOR
Women's Conferences
Intimate Group Discussions
Panel Discussions
Book Clubs
SPEAKING TOPICS
The Power of Resiliency (Designed for HS and College students)
Use Your Wings Girl!
Are You Willing to Die to Live?
SERVICES
One-on-One Coaching Session

This is an energizing One-on-One 30-60 minute session with Tiffany M. Fincher, Principal Consultant at Connect with Tiffany Marie, to help you with the tools you need to set and achieve your goals. This interactive session is designed for open discussion, brainstorming, problem solving, and personal goal setting.  A personal action plan will be developed by the end of the session to help identify specific actions that can be taken to achieve your goals.
Join the mailing list!
Get updates, speical offers, and more when you join the Connect with Tiffany Marie mailing list!