LET'S CONNECT!
Tiffany Marie understands the complexities of balancing multiple roles as an entrepreneur, professional change-maker, wife, and mother. Through Connect with Tiffany Marie, she offers comprehensive support to women who, like her, are raising families, navigating professional careers, pursuing entrepreneurial endeavors, and managing numerous other responsibilities.
Connect with Tiffany Marie is a catalyst for growth and transformation. She believes that women should embrace the fullness of who they are and strive to become everything they are destined to be. Connect with Tiffany Marie empowers women to embrace their personal journey of self-discovery, walk in their true potential and achieve extraordinary success in all aspects of life.
Connect with Tiffany Marie and embark on an exciting journey of self-discovery, professional growth, and personal fulfillment.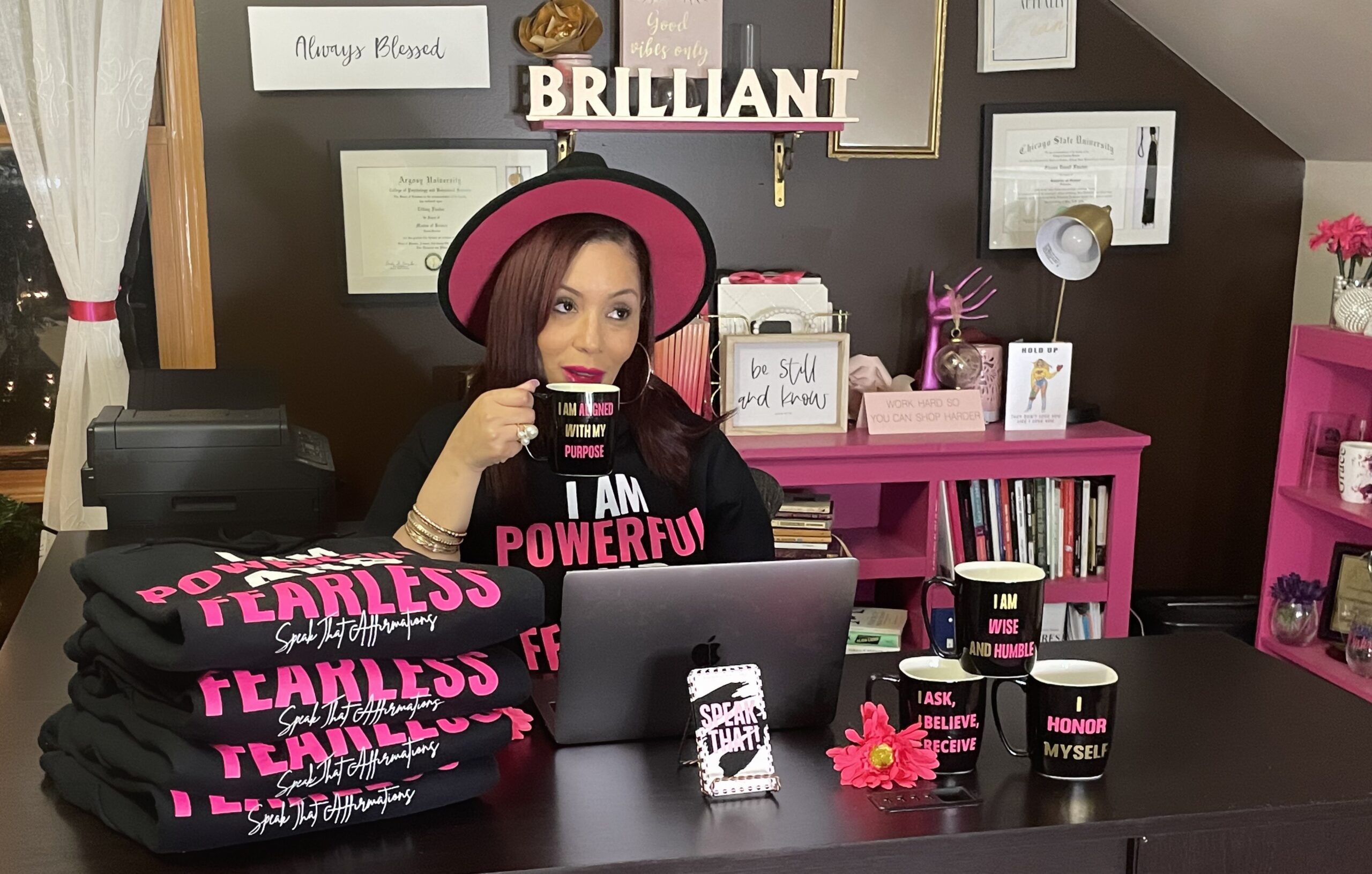 AVAILABLE FOR
Women's Conferences
Intimate Group Discussions
Panel Discussions
Book Clubs
Workshops
SPEAKING TOPICS
The Power of Resiliency

(Designed for HS and College students)

Use Your Wings Girl!

Are You Willing to Die to Live?
For Educators: These presentations aim to capture the essence of parent engagement in education, emphasizing its importance and providing educators with practical strategies and guidance. 
Unlocking Parent Engagement: Tools for Meaningful Involvement

From Outreach to Collaboration: Cultivating Meaningful Connections with Parents

Creating a Culture of Parent Engagement: Best Practices
Join the mailing list!
Get updates, speical offers, and more when you join the Connect with Tiffany Marie mailing list!