Connect with
Tiffany Marie
Tiffany Marie approaches each day with grit & grace. Motivating women to LIVE authentically.
She received her bachelor's degree from Governors State University and graduate degree from Argosy University. Her education and professional experiences have landed her opportunities to utilize her expertise across various platforms.
Tiffany lives the best of both worlds as an entrepreneur and professional change maker where passion and purpose collide. She is the Founder and Executive Director of Aspirations of Life, a 501(c)3 nonprofit organization founded in 2009. Tiffany manages all aspects of the organization from volunteer recruitment,  program creation, implementation, operations, and marketing. Over the last decade, she has spearheaded countless programs and service initiatives that have positively impacted the lives of thousands.
CLICK TO LEARN MORE ABOUT TIFFANY MARIE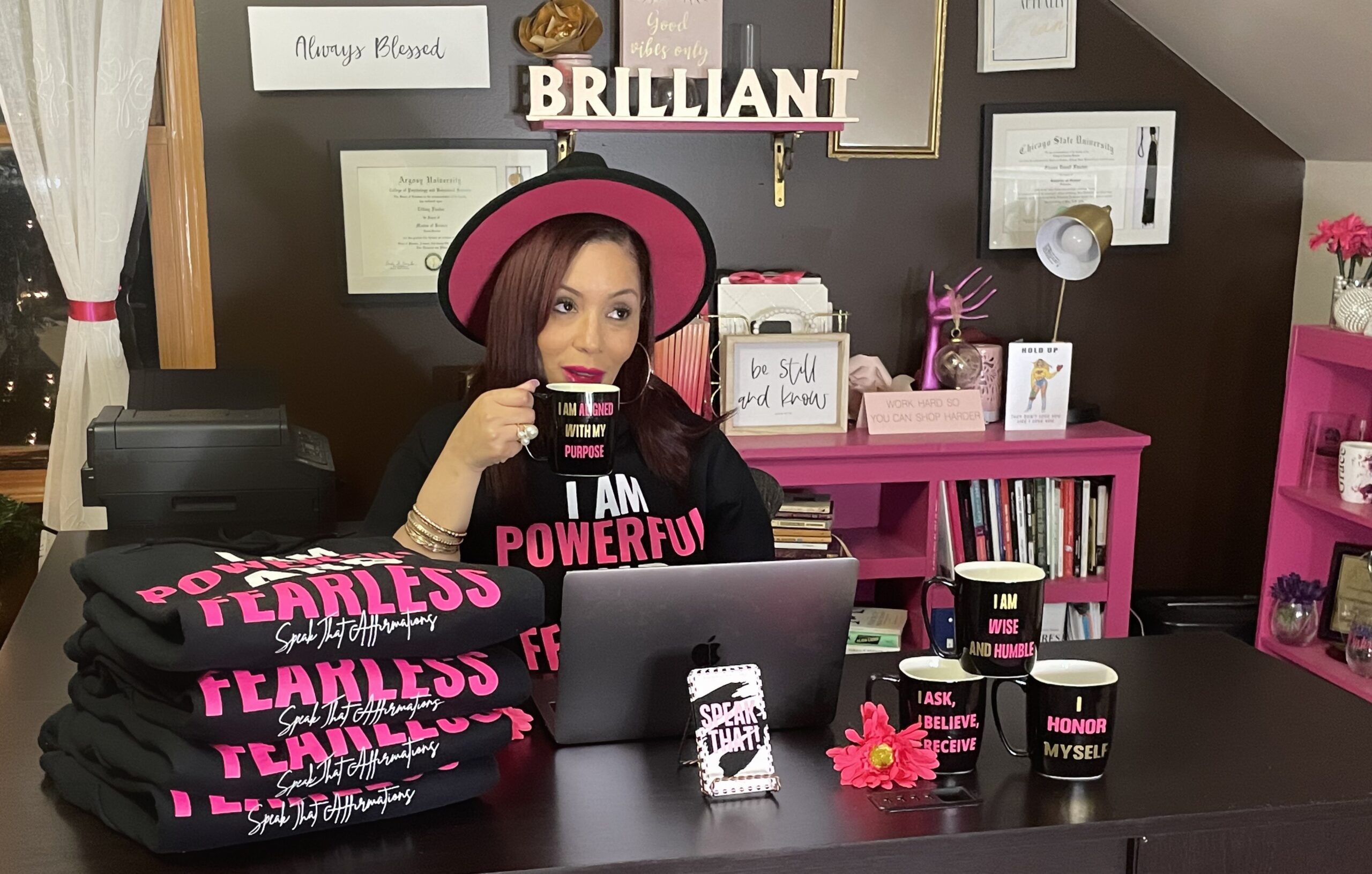 SHOP NOW With Tiffany Marie! Get inspired and show your style with branded apparel, affirmation cards and more!